26 July 2020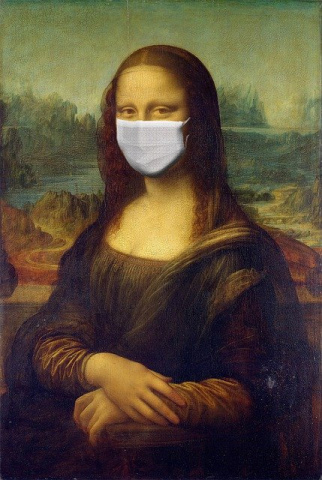 See also the current list of cancelled or postponed events.
If you hold tickets for a cancelled or postponed event you should have received an email asking you how you would like us to handle the booking, including keeping the ticket for the new date, or converting some or all into a donation. 
If you didn't, or haven't yet contacted us to tell us your preference then please do so now by emailing the box office on mail@theploughartscentre.org.uk. 
Meanwhile stay safe, and we hope to see you again before too long!
~The Plough Team