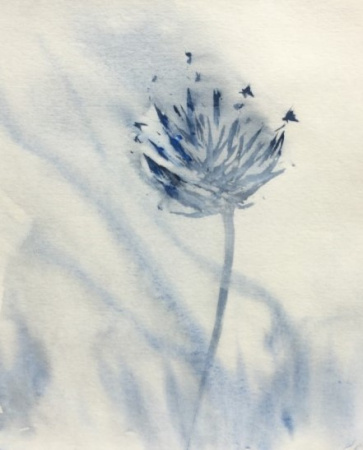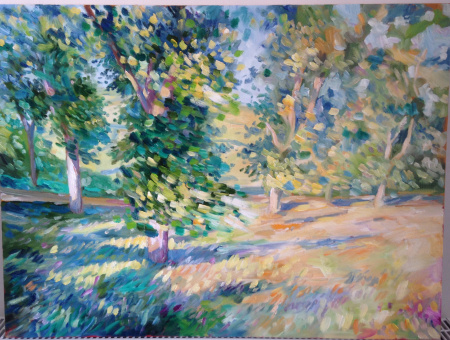 Thu 05 Nov 2020

to

Sat 19 Dec 2020
Online: Mia Stewart-Wilson and Timothy Tennant
This show is included in our film of the shows in the main gallery and the foyer and can be viewed via the "Past, Present and Future" section above or on our facebook page.
You can find a catalogue and price list by clicking on the top left corner of the image.
After studying art at the Byam Shaw in London Mia Stewart-Wilson later went on to live in the Far East.   She studied with Shodo Master, Kôshû Marioka in Japan.  Moving on to Hong Kong and then South Korea she was influenced by many brush painting artists. She has now returned to live permanently in the North Devon Landscape which she has visited and loved nearly all her life.
For more information visit   miastewartwilson.com
Timothy Tennant will be showing a small selection of studies of Great Torrington and the commons completed over the summer. They are intended as a celebration of summer, light and local life emphasising the colours and patterns of light surrounding us.